December 15, 2015
Scott Tucker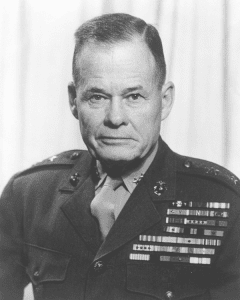 Up until just recently, I was unaware of the name Lt. General Lewis Burwell "Chesty" Puller. Until then, I considered myself somewhat knowledgeable about US military history, I now know just how ignorant I was. "Chesty" Puller was a United States Marine Corps lieutenant general and is the most decorated Marine in American history. More than that, he is an inspiration to Marines, veterans of all service branches, and should be known by all Americans.
But this article isn't about Lt General Puller who was truly a remarkable individual. It is about a co-worker who enlightened me on this great patriot, Lt. General Puller, and who has led an effort to save Chesty Puller's home. http://thebrigade.com/2015/10/05/chesty-pullers-house-on-the-market-marines-take-action-7-photos-and-story/
Sgt. Maleesha Kovnesky is a Marine, a mother and a co-worker of mine at Planet Technologies.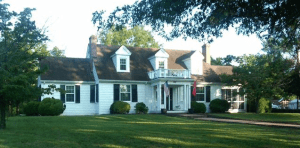 I had the opportunity to spend some time with Maleesha at a conference recently and that is where the topic about Chesty Puller first came up and the impact he has on so many. Since then, I have watched as Maleesha worked with others to purchase Lt. Gen Puller's home as it had recently come up for sale. Her goal is to help preserve the memory of this great man and have his home serve as a tribute to his legacy.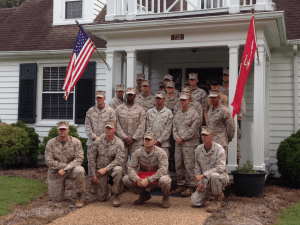 Congratulations Maleesha and thank you for making a difference in so many ways!
For more information, please visit www.chestypullerhouse.com.
If you are interested in donating, visit www.alamode.com/veterans.