Get Help with Your Cybersecurity Plan Prior to IIJA SLCGP Application
On September 16, 2022, the Department of Homeland Security (DHS) announced a first-of-its-kind cybersecurity grant program specifically for state, local, and territorial (SLT) governments across the country. Organizations have 60 days to apply for funding from the State and Local Cybersecurity Grant Program (SLCGP), which will help eligible State and Local government entities proactively protect and defend against cybersecurity risks and threats to information systems.
States that receive funding through SLCGP are required to distribute 80% of the funds to local governments, either as pass-through funds or in-kind services.  In coordination with local governments, states will develop a comprehensive Cybersecurity Plan in order to apply for funding and must create a cybersecurity planning committee with local governments.
In this webinar, speakers from Microsoft and Planet Technologies will delve into the background of SLCGP, explain the above requirements, and share key considerations for State and Local governments respectively. Speakers will also cover the resources and support currently available to eligible organizations.
Register here to see the Webinar!
Register to See the Webinar On-Demand!
Get Help with Your Cybersecurity Plan Prior to IIJA SLCGP Application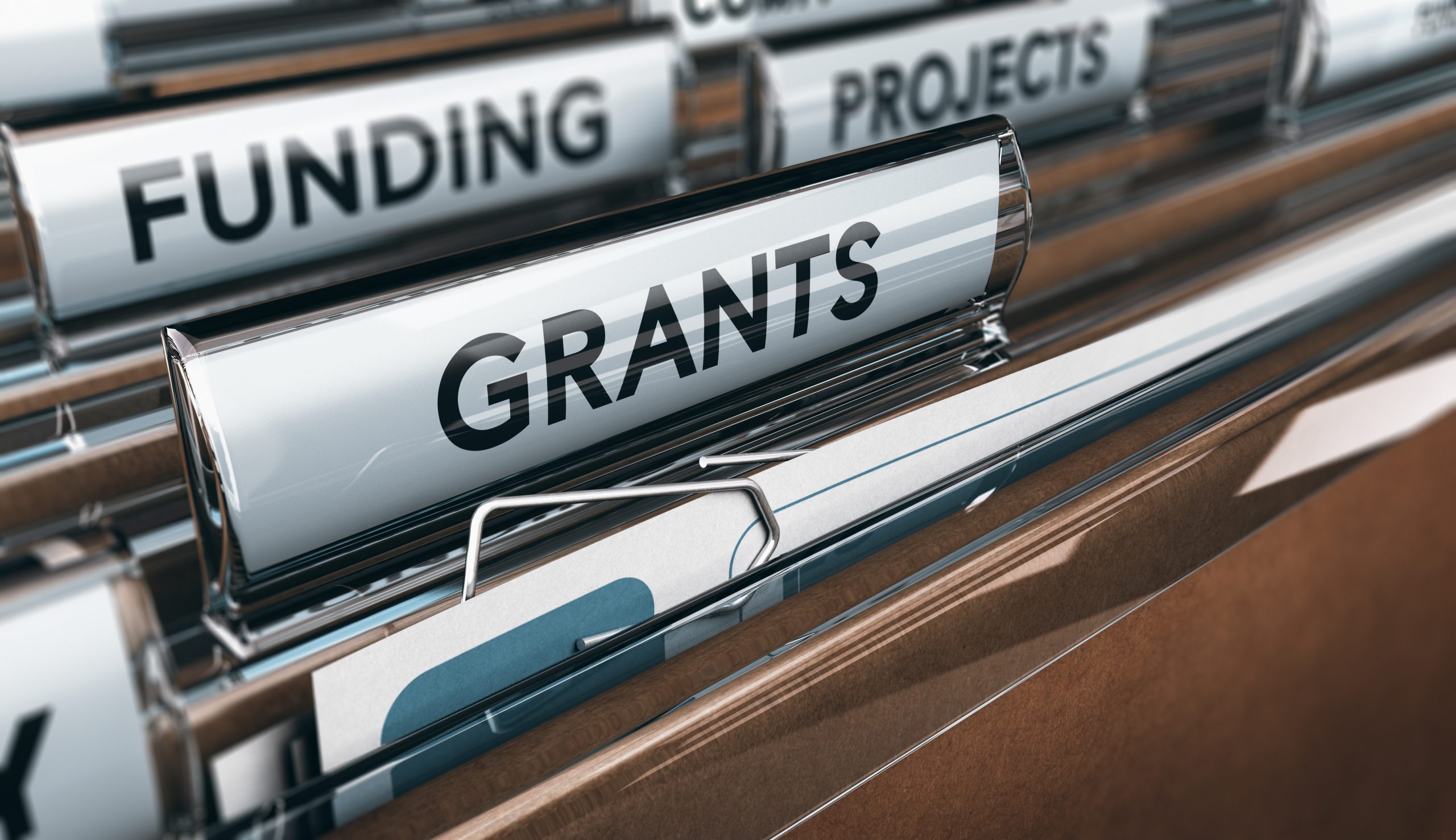 Speakers
Demetrias Rodgers – Planet Technologies, CTO, SLED & Commercial Operations
Prior to joining Planet, Demetrias served as the Deputy Chief Operating Officer & Acting Chief Operating Officer for the Virginia Information Technologies Agency. In his role at VITA, Demetrias was able to create and implement the first cloud strategy for the Commonwealth, Authored legislation for cloud readiness and utilization. Rodgers led initiatives for cloud security modernization and Virginia's zero trust framework for the cloud environments.
Shawn Hays – Microsoft, Senior Product Marketing Manager
Shawn is a technical marketing and communications professional with experience across multiple industries. Prior to Microsoft, Shawn guided marketing efforts for one of the fastest growing Microsoft security partners, Summit 7, and helped the company double in revenue and size twice during his tenure.