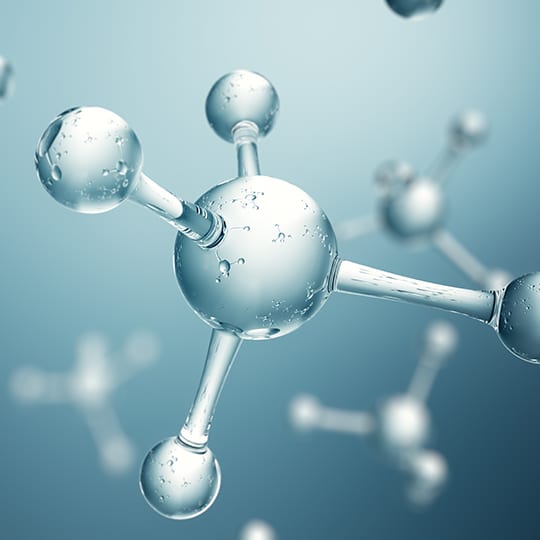 Microsoft Partner Community
Author: Natee Pretikul, Sr. Partner Marketing Manager, Microsoft Corporation
Organizations today are being pressured by regulators around the world to ensure that they are compliant with regional and global regulatory requirements such as GDPR. Microsoft recognizes that it's important for our partners to know how to support customers effectively.
Our security and GDPR assessments are just part of the toolsets we provide. Another key angle is innovation around our product functionality. Compliance Manager is a new service that gives you the ability to manage many of an organization's compliance-related activities from one place.
With Compliance Manager, partners can look at the Microsoft cloud services a customer has and their data protection and compliance posture against the regulations or standards that matter to them. It enables customers to conduct risk assessments on Microsoft Cloud services, providing detailed information about control implementation and testing of Microsoft managed controls, along with the customer's own self-assessment on the controls managed by them. Compliance Manager also provides recommended actions and step-by-step guidance to help customers improve their data protection capabilities.
Compliance Manager to give it a try.