Over 200 Microsoft Experts & Cloud Strategists

Over 4 million Office 365 Government Users Supported

4 Time Microsoft Partner of the Year

Premier 24/7 Tech Support
Products & Solutions Expertise
Enterprise Cloud Readiness (ECR)
Our Enterprise Cloud Readiness (ECR) is a high-value, fixed cost and prescriptive program delivered by Planet Cloud Solution Architects. We explore multiple areas of your organization as candidates for cloud services and provide strategic guidance on specific digital transformation action plans. The end results are typically delivered in 4-6 weeks and provide documented guidelines to that serve as a blueprint for your organization while providing a level of implementation to get you started . Analysis includes the following:
Infrastructure and Identity
Re-platforming
Security and Compliance
Dev/Ops
Automation & AI
Organizational Change Management and Process Analysis
Contact Us to Get Started
Migrate and Transform
Planet has partnered with more than 100 government agencies in moving data center workloads to the Azure cloud – That's more than any other Microsoft partner in the entire United States! From strategic planning to on the ground execution, Planet is the go-to partner that you can depend on for all your Azure migration needs.
Migrating legacy applications to the cloud
Lift and Shift Infrastructure
Dev/Sec/Ops
Contact Us to Get Started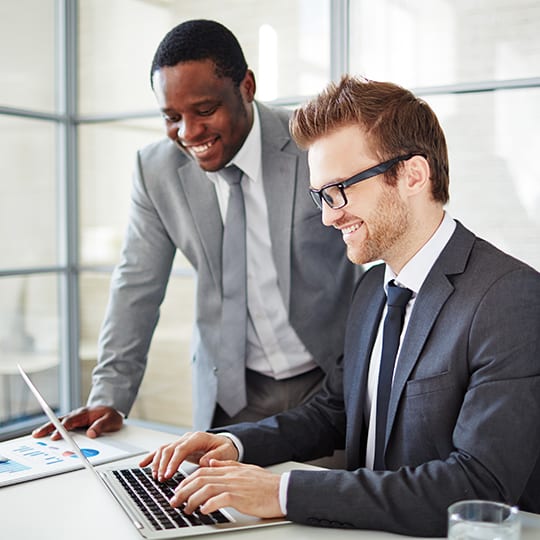 Artificial Intelligence and Automation
As a UI Path Certified Partner, Planet Technologies combines our expertise in process automation, decades of industry experience and modern technology to build long range capabilities for our clients. Planet's Robotic Process Automation approach leverages our experience in rapid deployment to demonstrate immediate value, reduced risk and significant savings. Aligning your process with the latest in automated process improvement.
RPA workshops
Identifying and recommending best use case scenarios
Azure Cloud integration, SQL
Bot development and integration
Process review, coordination, and development
Contact Us to Get Started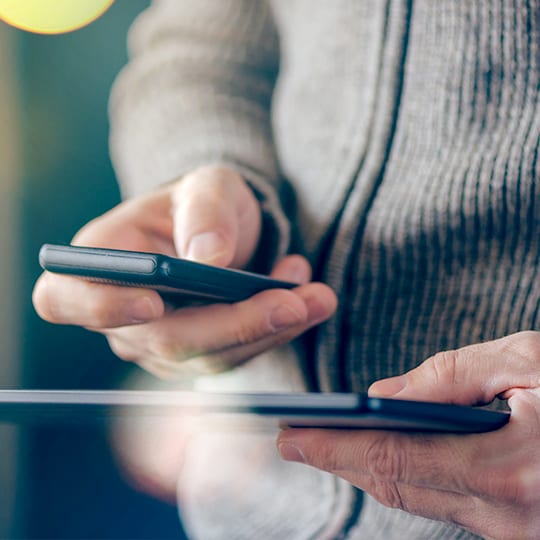 Application and Data Modernization
Our experience includes a significant understanding how to analyze, act and automate data to personalize information for making informed and real-time decisions.
Our expertise includes:
Using data lakes to help customers gain insight into complex and disparate data sources
Complete and working knowledge of the Microsoft Power Platform – Power BI, Power Apps and Flow
Full complement of Azure Analytics knowledge for use with Machine Learning, IoT, Data Warehousing
Contact Us to Get Started
Managed Services and Support
Each of Planets managed service offerings can be tailored to meet unique needs from our government clients, ensuring that we are an extension of your team and helping to fill any technical or strategic gaps. Put your trust in a government cloud partner with more than 20 years government knowledge and experience in its back pocket that understands the unique compliance requirements of government.
Azure Advantage
Cloud Administration Support
Cloud Operations Support
Strategic Consulting
Contact Us to Get Started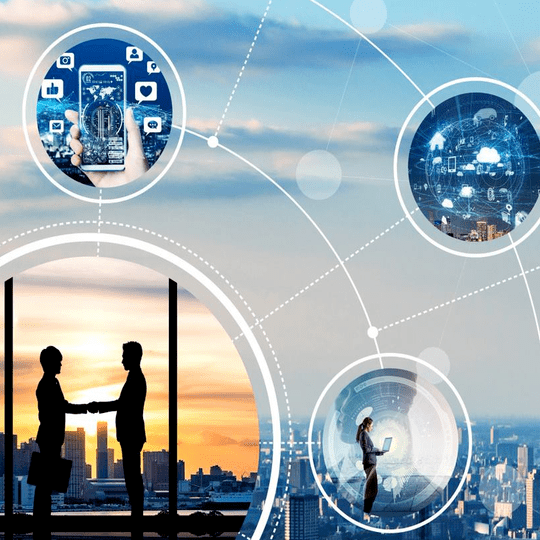 Azure Virtual Desktop
We are witnessing a transformation in how we work and access compute resources. With the world needing the flexibility to work from home with the need to access applications or resources remotely and securely Planet Technologies has created an offering to rapidly enable these goals using Azure Virtual Desktops. These engagements enable organizations the flexibility they need for today and tomorrow to provide secure access to applications and resources not traditionally accessed remotely.
Phase 1:
Services setup for Azure Virtual Desktop pools
Establish application deployment method for Azure Virtual Desktop deployment of a standard desktop image for a pooled environment of 25-100 users
Admin training and knowledge transfer
Custom or 3rd Party Application Integration, Phase 2:
Discovery and deployment
Deploy to or create new Azure Virtual Desktop pool(s)
Admin training and knowledge transfer
Click here to learn more.
Contact Us to Get Started