Over 200 Microsoft Experts & Cloud Strategists

Over 4 million Office 365 Government Users Supported

4 Time Microsoft Partner of the Year

Premier 24/7 Tech Support
Products & Solutions Expertise
Azure Advantage
Planet has been leading from the onset when it comes to Azure deployments in State, Local and Federal Government. Planet is responsible for moving the greatest number of agencies to the Microsoft cloud from strategic planning, migrations and to day to day support – Planet is there through multiple stages on the journey to the cloud, ensuring our customers have the support they need, right when they need it.
Contact Us to Get Started
Gold

Competency Cloud Platform
Gold

Competency Messaging
Office 365
Office 365 is the central cord to many organizations' IT strategies, a core solution expected to provide multiple services to users connected them to each other and empowering them to do more. New features are pushed to the services regularly and through consistent use, true digital transformation can occur within any organization. Planet's 20-year history of working with government agencies and organizations has uniquely positioned us to develop a deep understanding of how users typically work within Office 365 and how they can be most effective adopting new ways of working together. Planet leans on this industry knowledge to help transform every customer through various projects and engagements, including:
Modern Workplace Readiness Workshops
Office 365 Advantage Managed Services
Office 365 Migration Projects
Office 365 User Adoption, Training & Learning Solutions
Office 365 Application Development
Contact Us to Get Started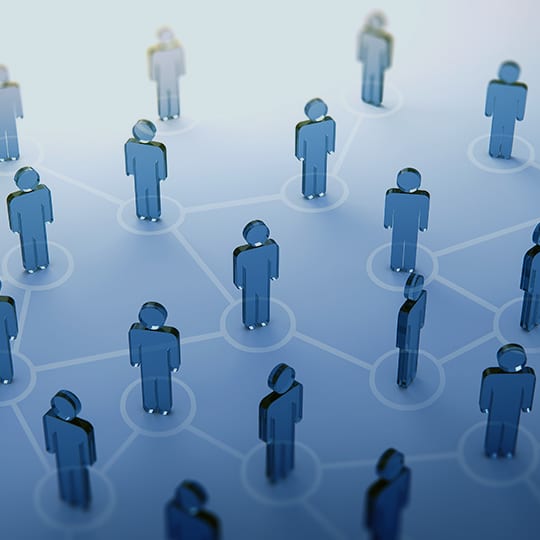 Gold

Competency for Communications
Microsoft Teams and Modern Communications
A Microsoft Gold Partner for Communications, Planet has over 10 years' experience with Microsoft voice solutions having worked on Lync, Skype and now Microsoft Teams. Microsoft regularly leans on Planet to demonstrate and guide clients on how to best incorporate Teams into their collaboration solutions. Our services include:
Architecting and Deploying Microsoft teams across complex environments
Custom learning plans and adoption strategies
Skype to Teams transition
Voice integration and Quality of Service analysis
Data Integrity
Contact Us to Get Started
Gold

Competency for Project and Portfolio Management
Dynamics CRM
Our Microsoft Dynamics CRM team tailors' solutions to suit the unique needs of our clients. We have supported more than 60 government and corporate customers in areas such as:
Fleet Management
Grants Management
Public Records Management
Adoption Placement Services and Tracking
Sales and Customer Tracking
Integration with other solutions
Dynamics CRM training and support plans
We provide and extensive amount of knowledge transfer in our consulting engagements so that should the client want to continue to support the deliverable on their own, they will have the resources to do so effectively.
Contact Us to Get Started