Planet Technologies COVID-19 Policies and Best Practices
At Planet Technologies we take the safety of our customers and our employees very seriously. Your concerns are our concerns and we are taking extra and necessary steps to keep everyone safe as we continue our work together.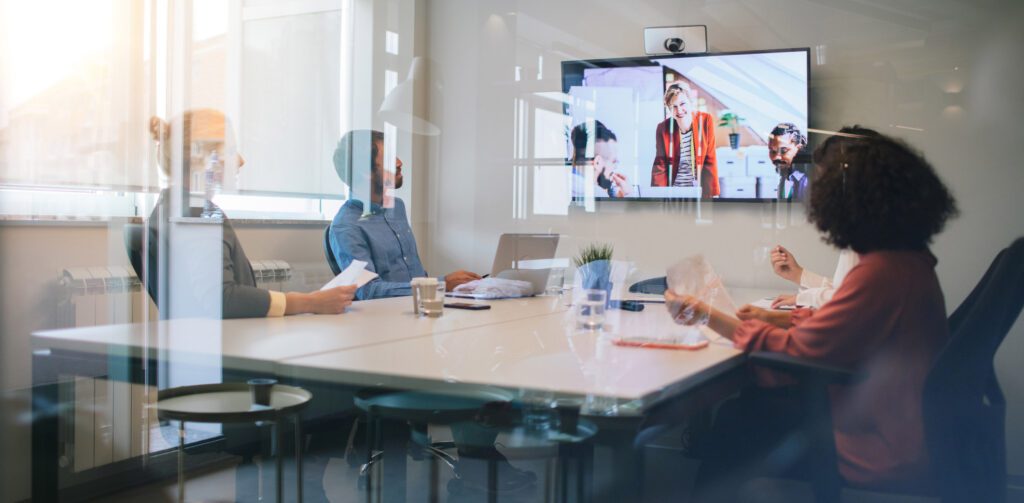 While we have our own set of work practices to keep our people safe, we also understand there will be situations that are specific to your organization and will adapt to those needs. Planet Technologies has full secure and remote capabilities to accommodate "no contact" interactions as needed. If on premises staffing is required, our people are fully equipped with masks, gloves, disinfectant wipes and all the resources needed to keep everyone safe. We do not perform the work until everyone is confident and comfortable.
Planet also provides special training and best practices platforms for customers who need assistance setting up their own remote work forces and protocols. Planet embraces your needs and our representatives are here for you and available to discuss any aspect of those needs moving forward. Over the past 22 years Planet Technologies has worked very hard to gain your trust, and we plan to keep it while continuing the good work we do together…safely and responsibly.
Complete Adherence to All CDC Guidelines
Consult and Adapt to Your Rules and Standards
On Prem Teams Equipped with Masks, Gloves, Sanitizer, etc.
Full Remote "No Contact" Services Available
Safety Consultations and Briefings
Evolve 365 COVID Specific Work Force Training
Live Help Desk 24/7
COVID Related Services and Products
Build and Support Your Remote Work Force
Contact Us For More Information at info@go-planet.com or 301-721-0100