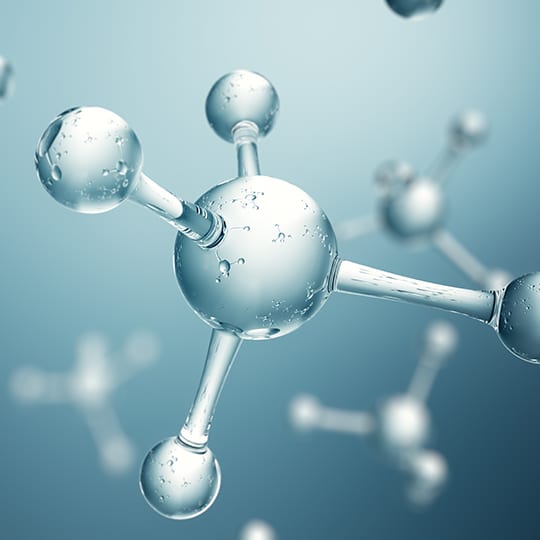 Azure Cloud Transformation Services
No matter where you are at on your journey to the cloud, one thing is certain – you need to get there on your own terms, meeting your specialized requirements, needs and preferences. Nobody knows better than Planet when it comes to helping government entities move to the Cloud.
Learn More About Azure Cloud Transformation Services
Cloud Security and Compliance
For 20 years, Planet has been providing cyber security expertise to Cabinet level agencies in the Federal government and some of the world's largest commercial businesses. Our cyber experience includes secure networking and forensics support in security operation centers (SOC) for areas of national security.
Learn More About Cloud Security and Compliance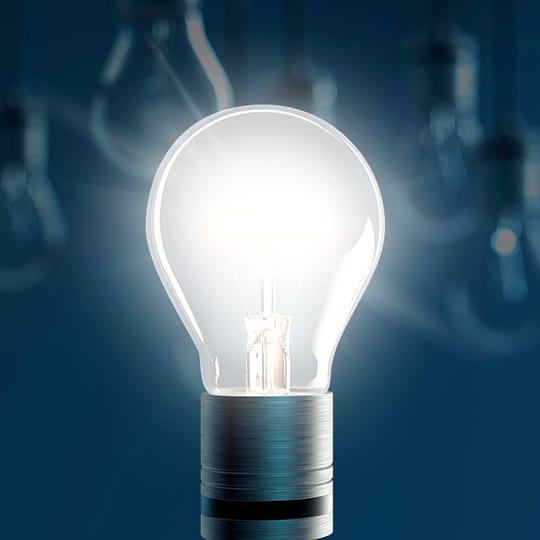 Expert Microsoft Consulting
Nobody does cloud adoption better. We have helped hundreds of both government and commercial organizations standardize on the Microsoft cloud to modernize traditional applications and develop and deploy a secure and resilient technology infrastructure that realizes savings in costs and resources.
Learn More About Expert Microsoft Consulting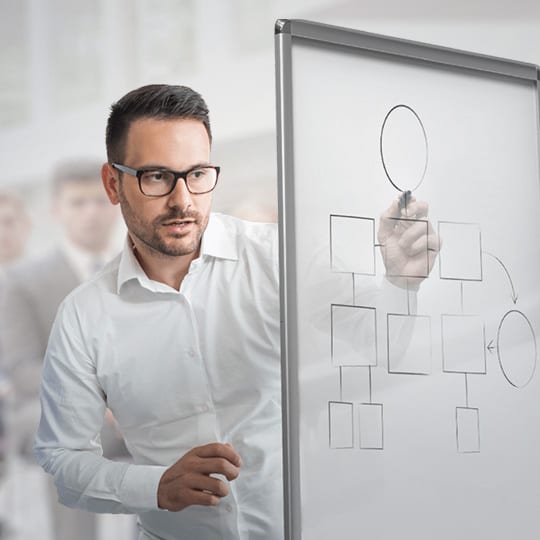 Organizational Change Management and Training
Statistics show that 33 percent of management behavior does not support change and 39 percent of employees are resistant to change. The Cloud and services associated with it are accelerating change in process and the demands on people and resources in government and business at light speed. Planet's team of OCM consultants, cultural change agents and certified adoption specialists can support organizational change to ensure your people are guided through the change journey and make the experience great for you and your entire organization.
Learn More About Organizational Change Management and Training