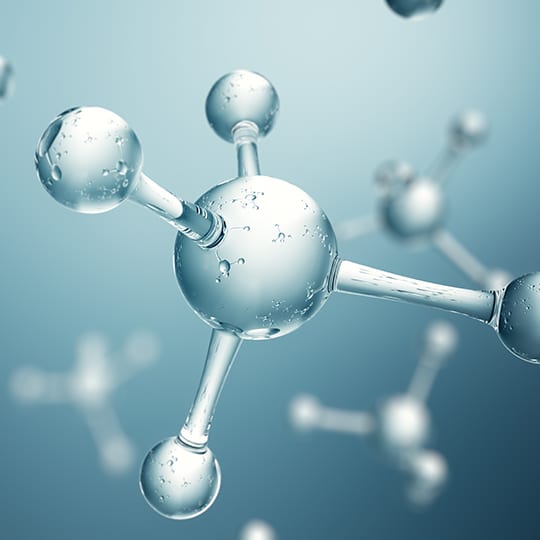 Azure Cloud Transformation Services
No matter where you are at on your journey to the cloud, one thing is certain – you need to get there on your own terms, meeting your specialized requirements, needs and preferences. Nobody knows better than Planet when it comes to helping government entities move to the Cloud.
Learn More About Azure Cloud Transformation Services
Cloud Security and Compliance
For 20 years, Planet has been providing cyber security expertise to Cabinet level agencies in the Federal government and some of the world's largest commercial businesses. Our cyber experience includes secure networking and forensics support in security operation centers (SOC) for areas of national security.
Learn More About Cloud Security and Compliance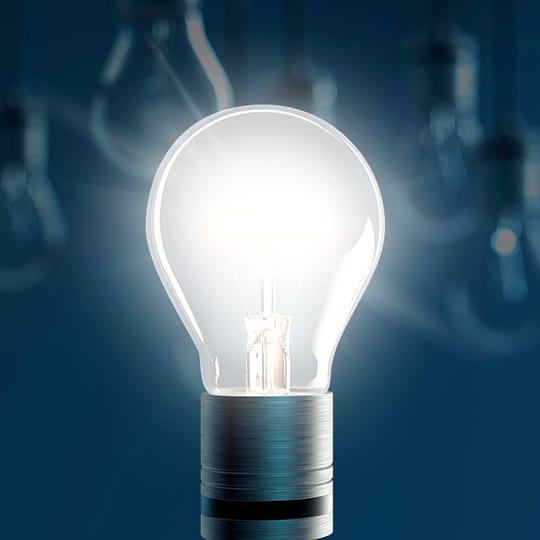 Expert Microsoft Consulting
Blanditiis esse doloremque enim. Unde dolor ut occaecati maiores quae velit. Dolorem ut minus voluptatum eum. Eos sit necessitatibus et inventore. Est ut aspernatur ullam eos voluptatibus optio. Culpa amet doloribus tempore pariatur nobis a qui velit.
Learn More About Expert Microsoft Consulting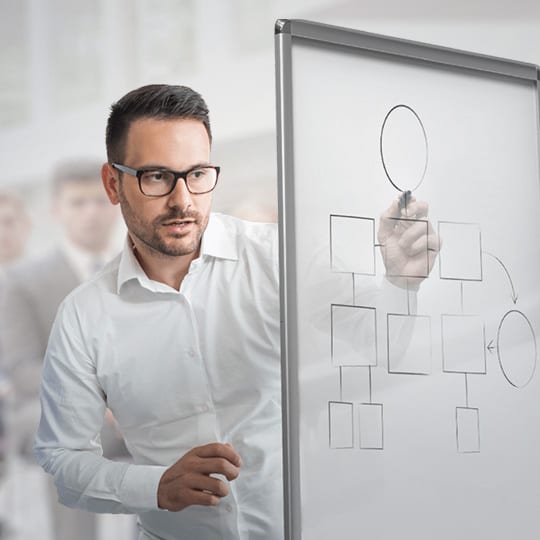 Organizational Change Management and Training
Corrupti sed temporibus a repudiandae consequuntur nulla praesentium omnis. Temporibus sint rem ab ut in et. Corporis dolorem quia sequi. Id quae adipisci voluptas voluptas consequatur. Vitae eligendi fugiat voluptate. Veniam nemo omnis unde quia.
Learn More About Organizational Change Management and Training